Redesigned the Layout and Design of the website. Filled out spreadsheet with new
product photos and sizes. Input and update products in Magento.
Helping Students with laser prints and formatting and printing wide format prints. Preparing Icons and Screens for The Gallery App.
Rowan University, Print Lab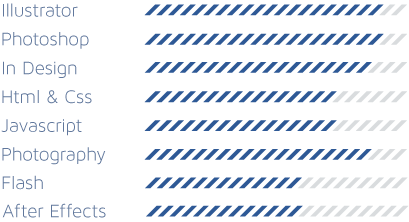 Created the logo, Business Card, Letterhead, and Website
Marshall Jackson and Partners
Worked with a team of 2 artist to create new outlooks and designs for companies to advertise.
Finalist for new campaigns for the Shannon Rose and the windmill 50th anniversary.
Graphic/ Interactive Freelancer
Working with a NYC Interactive Marketing Firm to deliver fresh and creative content to grow the brands of their top clients.